Scores
All scores are unofficial until finalized.
Scores should update approximately every five minutes. If scores are not updating please try doing a full refresh by pressing CTRL + SHIFT + R.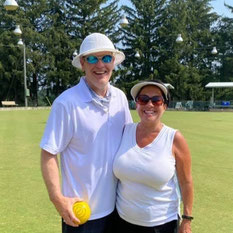 Standings
G = Games played
Pts = 3 / win; 1 / draw; 0 / loss
+/- = Net shots
Please note that these standings do no account for head to head tiebreakers.
2021-08-25: Following a clarification of tiebreakers, the standings have been modified to include shots for.